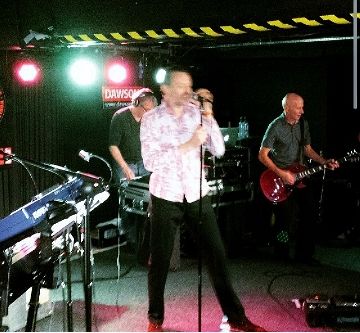 David worked with Blancmange on their 5th album Semi Detached that was released this March.
To launch the album the band will do two shows at London Red Gallery on May, 15th & 16th. So if you like to see David on stage midst of May get your tickets here.
You like to know about the album and his work with Neil Arthur? Find out here.