The David Rhodes Band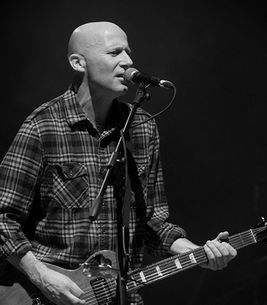 David Rhodes
I sing and play in this band. Over the years I've played with some fine singers and bands, recording and performing, including Peter Gabriel, Kate Bush, Talk Talk, Scott Walker. I've made and played on many soundtracks including Passion, Rabbit Proof Fence, Lucky And Zorba, Sea Monsters. A great pleasure of the band is being accountable only to ourselves.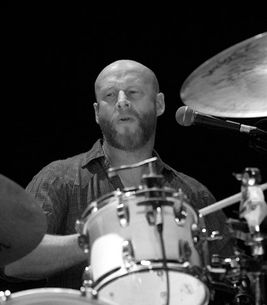 Ged Lynch
Ged has worked with a great variety of musicians like The Charlatans, David Sylvian, Electronic, Joseph Arthur, Tom Jones, Yusuf Islam, Gary Go, or Seth Lakeman. He has had percussion and drums on movie Sound Tracks, including Jackal, 28 Days Later, Snatch, and The Batchelor. In 2006 he recorded the drums for one of David Gilmour's songs from the On An Island album. He toured in 2008 with Goldfrapp. In 2009 he worked with Peter Gabriel, who he had recorded and toured with since 2002.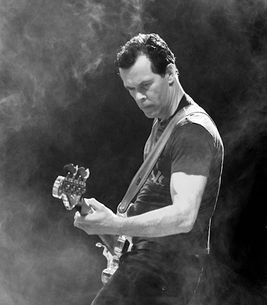 Charlie Jones
Charlie's bass playing has been called upon by the likes of Robert Plant, Page & Plant, Siouxsie Sioux and, latterly, Goldfrapp. His talents as a composer saw him win a Grammy for co-writing the Robert Plant and Alison Krauss album Raising Sand. On his debut album Love Form, Charlie finds his own métier, stretching out to two sides of instrumental languor and tension that only a well-seasoned writer and player could conjure.