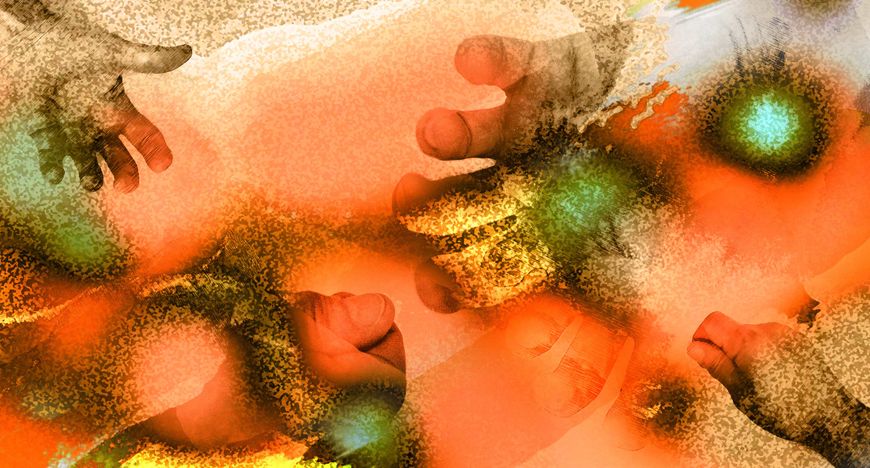 Hi,
this is the new website, which has been put together by CMS Central Media Solutions, Berlin. Many thanks to them for all their hard work. I'm probably not the easiest of clients.
Once I've been taught how to use the site properly, I'll endeavour to keep it updated.
Thank you for visiting.
David