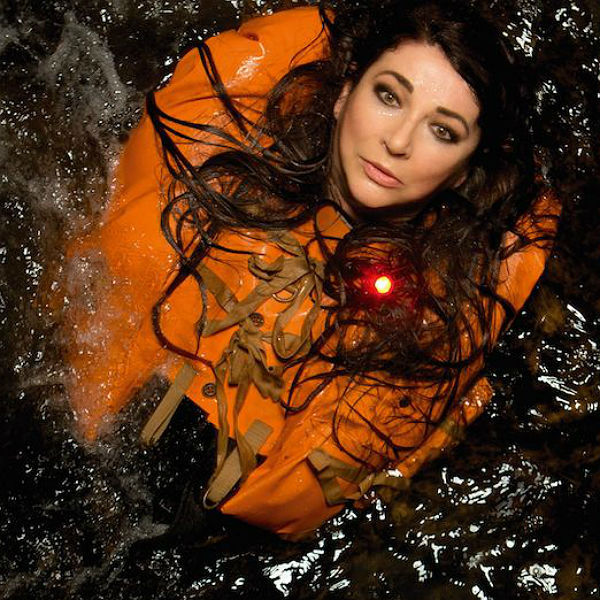 "Hello Mr.Rhodes, when did you start the rehearsals for the KB shows and will they conclude? I hope all is going well :)"
We did some preliminary work a couple of months ago, then some more concentrated band rehearsals last month. We resume in about two weeks time.
Things are going well, thank you.