© Burningshed
Japan – A Foreign Place – The Biography (1974-1984)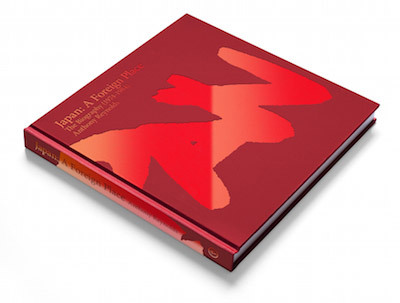 In these long years of playing, arranging, singing and writing David has been collaborating with many special musicians and bands; one of them is Japan. Formed 1974 by some school friends in Catford, South London. And some years later collaborating with another guy brought up in London.
David joined Japan on stage but also recorded the guitar parts of "The Arts of Parties" (EP with Ghosts/The Art of Parties (live version), 1982), the band's biggest hit, UK No. 5, released in various other countries.

About the book
"A Foreign Place is a comprehensive biography of the influential band Japan by respected musician and author, Anthony Reynolds.
Written with the full approval and co-operation of Richard Barbieri, Steve Jansen and Rob Dean, the book contains many unseen period photographs, as well as first-hand accounts of the band and its music from friends, music industry associates and musical collaborators."
The First review
The first review you find here >>

As well as talking to the band members, Anthony Reynolds also gives a voice to key-collaborators such as guitarist David Rhodes, along with school teachers and friends of the band. This helps to frame the time-scale of the story, as the band moved from being a guitar-heavy, new wave inspired band to the more electronic, layered experimental outfit that eventually found chart success and critical acclaim.
Mr Kinski's Music Shack